WDNA is the Home You Can Count On.

After 40 years WDNA has come to be the station you can rely on. We are here for you with a consistent dose of quality music, culture and news. It's a special blend that speaks to who you are… and that provides comfort through all kinds of storms.
In an effort to bring you more music and programs you need, we have trimmed our fall fundraiser to just four days. This means we need your help to raise the funds needed to run WDNA in less time.
Can we count on you? Give for the fist time!
♥ WDNA relies on listener support to provide this community service.
♥ If you've never donated, we especially need to hear from you now.
♥ Every donation counts and has an impact.
Your support keeps the music streaming, education flowing and culture growing.
You can ensure that 88.9 stays forever WDNA!
Click Here to Donate Now
2021 Escape to The Betsy South Beach!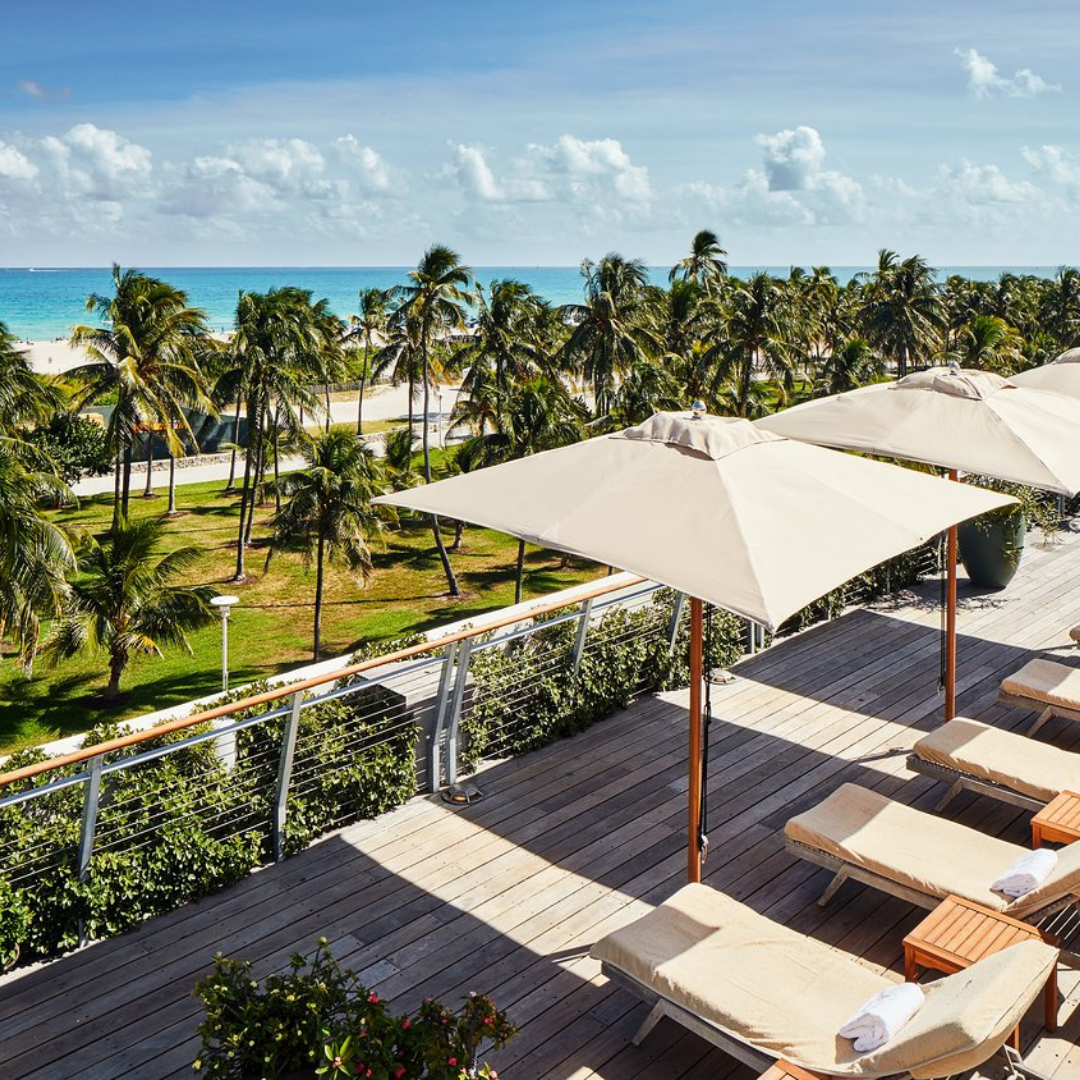 Donate any amount before Sat 10/17 at 8pm and enter to win a 2-night getaway for two at The Betsy South Beach.
♥ Full service beach day with chairs, towels, and umbrellas
♥ Private tour of The Betsy's nine galleries of original art
♥ A complimentary round of cocktails on jazz night with reserved seating
♥ $100 certificate to use at one of the Betsy's exceptional restaurants
Donate *
$60 ($5/mo)
Member Card + One year membership

Mack Avenue Download Card w/10 Jazz Tracks


40th Anniversary Sticker
Donate
$72 ($6/mo)
Member Card + One year membership

40th Anniversary Sticker

NEW 40th Anniversary Tote Bag (natural color)
Donate
$84 ($7/mo)
Member Card + One year membership & discounted admission to WDNA concerts.

40th Anniversary Sticker

CD from the Vault. Choose your genre – Jazz, Latin Jazz, Blues, Reggae, Salsa, Brasilian or World Music
Donate
$120 ($10/mo) LAST CHANCE PACK
Member Card + One year membership

40th Anniversary Sticker

WDNA Retro Community Radio t-shirt
40th Tote Bag
I <3 WDNA License Plate Frame
Jazz CD
Donate
$360 ($30/mo)
Member Card + One year membership

40th Anniversary Sticker

Wayne Shorter 5CD set

WDNA Retro T-shirt
I Love WDNA License Plate Frame
40th Anniversary Tote Bag
Donate
$1,200 ($100/mo)
Member Card + One year membership

40th Anniversary Sticker

Free admission to all WDNA Jazz Gallery events for two once they resume
From the Vaults CD Music Pack including Wayne Shorter 5CD set
WDNA Retro T-Shirt
I love WDNA License Plate Frame
40th Anniversary Tote Bag
Donate
We thank you for your kind support ❤️