Music Scholarship Auditions

WDNA Scholarship Promotion
For the 14th consecutive year WDNA will be awarding full music scholarships to deserving high school and college students studying jazz.
Scholarship winners will have the opportunity to attend the annual Litchfield Jazz Camp & Festival, in Connecticut, or the Snow College Jazz Workshop, in Utah where they'll be taught by some of the most distinguished jazz musicians and educators in the United States. Students will interact with decision makers from renowned colleges/universities and showcase their talent at the annual Litchfield Jazz Festival.
The scholarship winners will receive the following:
· Round trip airfare from Miami to Connecticut. or Utah
· Transfers to and from the airport
· Tuition and study materials
· Room and board
· College credit (For students attending Snow College Jazz Workshop)
· Camp/workshop merchandise
· WDNA music merchandise
· Gift certificates from sponsors
· Opportunity to perform at 2019 Litchfield Jazz Festival (For student attending Litchfield Jazz Camp)
· A Cash Award for the top winner
· A recording session at Blue Road Records Studio for the top winner
Contest Methodology
All students, 14 to 26-years-old are eligible to compete for the scholarships.
Two preliminary auditions will be held:
Friday, April 17, 6:00pm, at the WDNA Jazz Gallery – 2921 Coral Way, Miami, FL 33145
Sunday, April 19, 4:00pm, at The Fish House – 10000 Miller Drive, Miami, FL 33165
Six (6) finalists will be selected from each of the two preliminary auditions by a panel of jazz experts. The final playoff among the twelve (12) finalists will be held Saturday, May 2nd, in the WDNA Jazz Gallery.
Register for an audition at 305-662-8889 or e-mail: [email protected]
About the Litchfield Jazz Camp
The annual Litchfield Jazz Camp & Festival is directed by saxophone great, Don Braden. Now in its 24th year, the camp boasts an impressive list of instructors who are regarded as some the world's most distinguished jazz musicians. With instructional specialization for a wide array of instruments, students are afforded the opportunity to learn from the masters in a unique setting and many of the camp's alumni have gone on to successful careers. Some students attending the camp are also eligible to perform at the annual Litchfield Jazz Festival. More information at: www.litchfieldjazzcamp.com
About the Snow College Jazz Workshop
The Snow College Jazz Workshop is directed by renowned jazz drummer, Carl Allen and focuses on rhythm section and vocals. This concentrated workshop offers students the opportunity, in one week, to learn from and interact with instructors from the Juilliard School and Michigan State University. Students attending the workshop also receive college credit. The workshop runs July 13 – 17, at Snow College, in Utah. More information at: www.snow.edu/jazz
Sponsored By: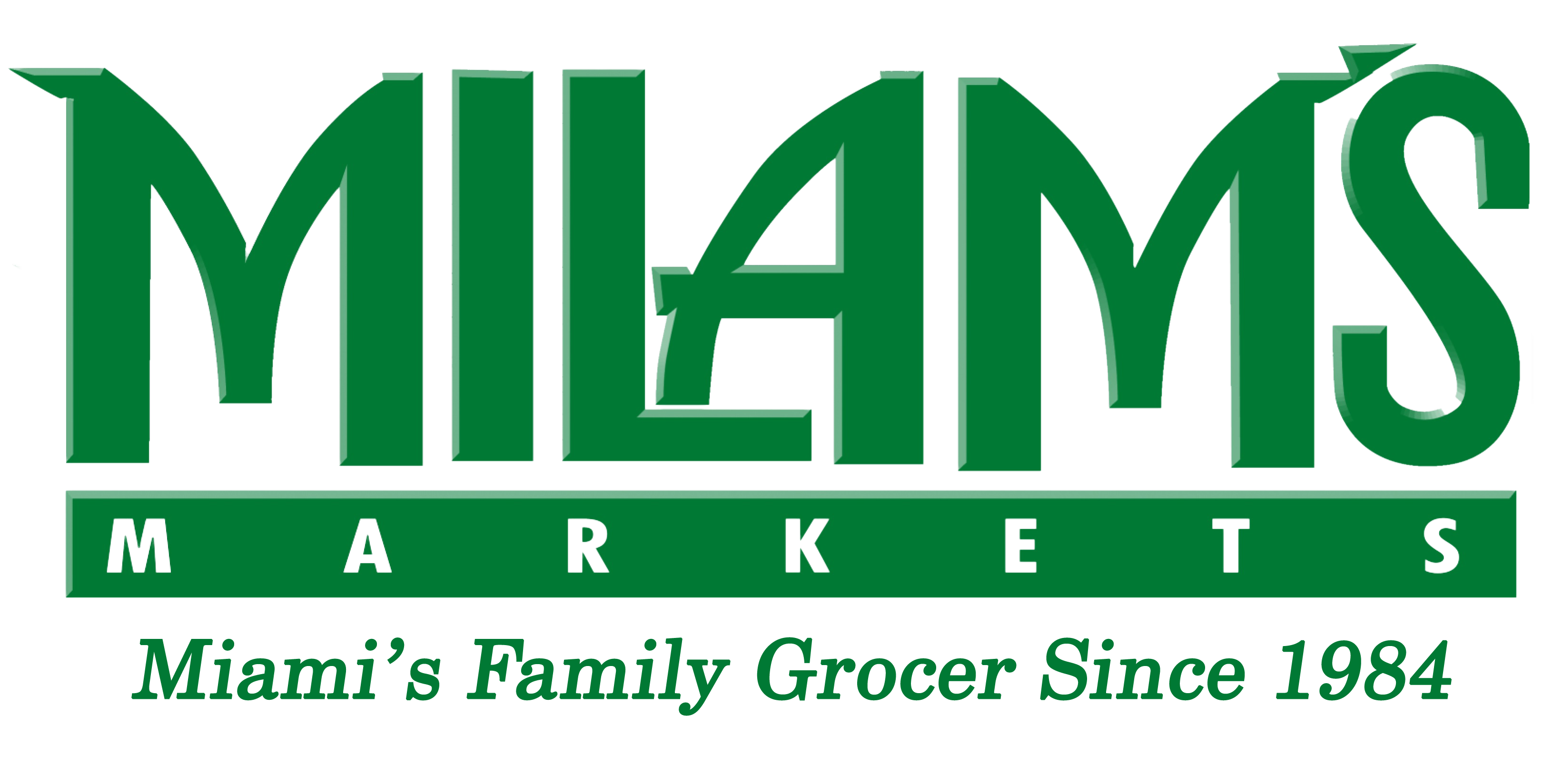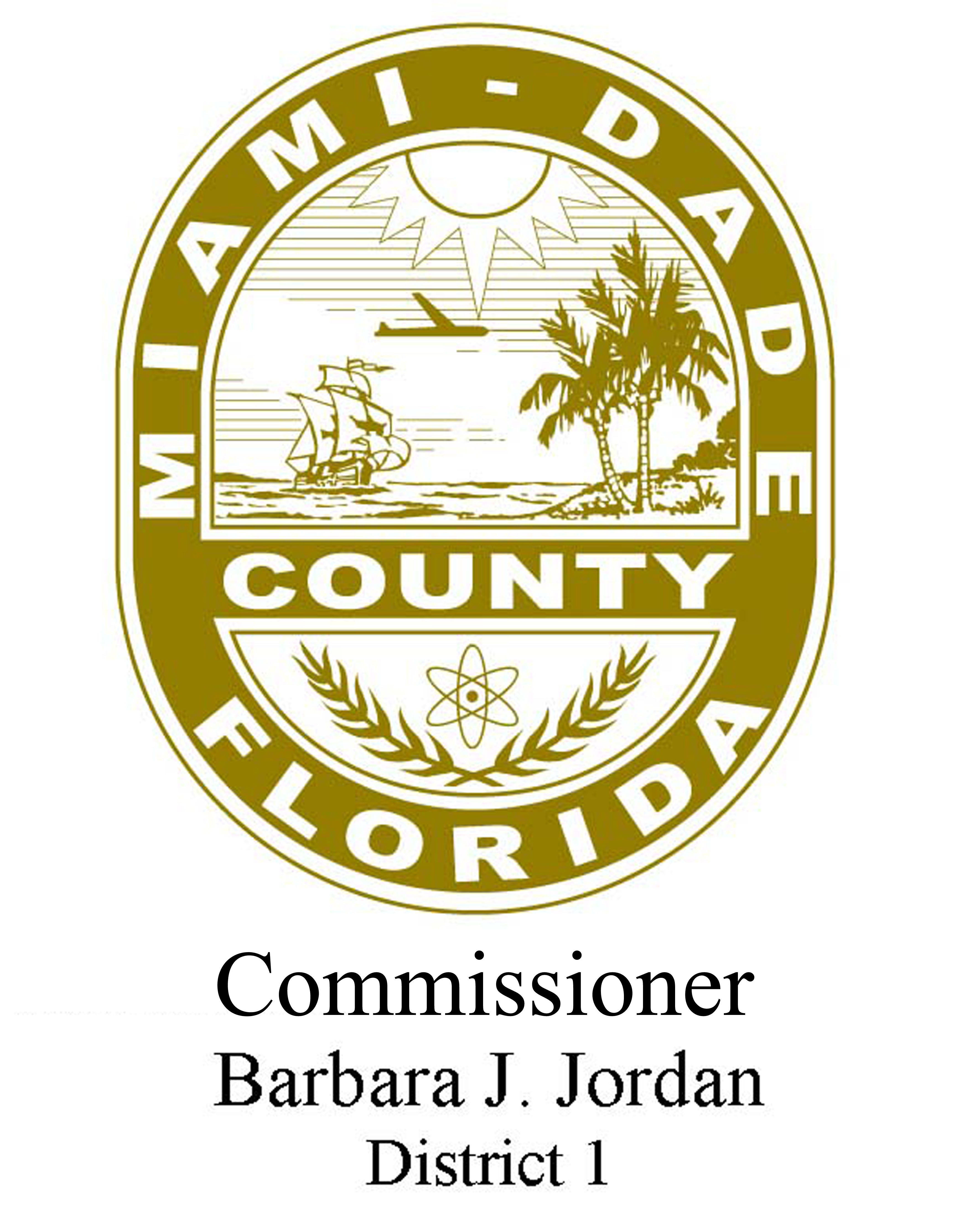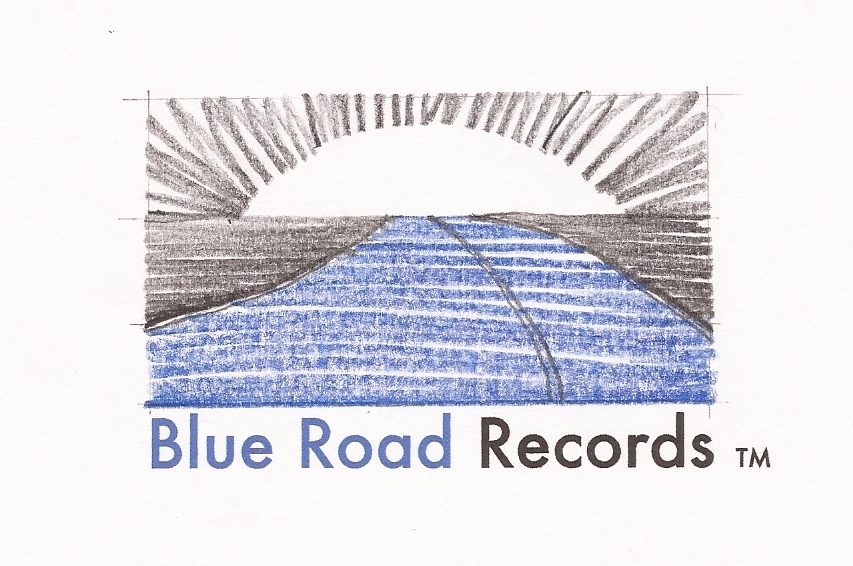 1
---